Our Mission
At Mélange College and Career Readiness Services (MyCCR), our primary objective is to assist learners in achieving educational and career success. We provide personalized "insider tips and strategies" to college students, adult learners, and job seekers on how to maximize their choices, options, and opportunities while pursuing their individual educational and career goals.
Featured Daily Mélange Posts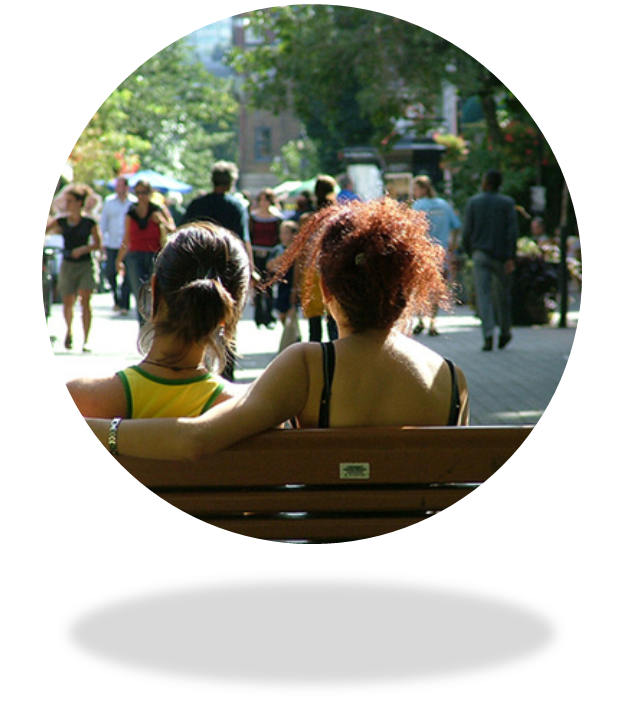 We all want to achieve some level of success in our personal, academic, and professional lives.  We designed our blog, Daily Mélange, to help you do just that.  We regularly highlight a broad range of educational and career related issues to stimulate your thinking and your goal planning.
Let us know how we can help you specifically with your educational and/or career challenges!
Learn More...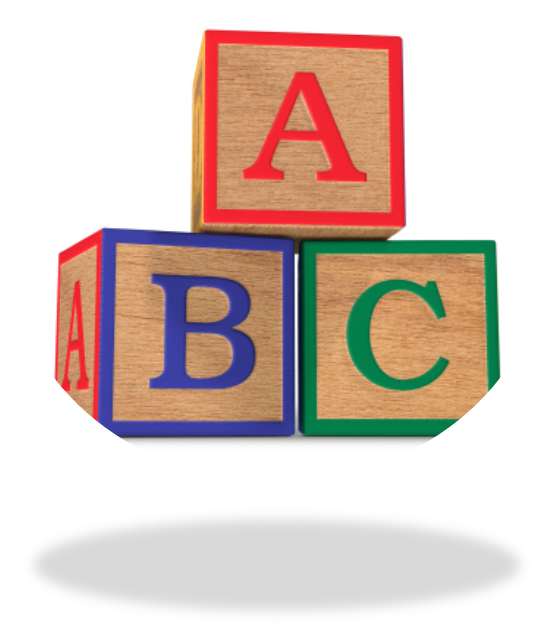 Practicing information literacy on a daily basis gives you a distinct competitive edge in the classroom and/or the workplace Using information literacy techniques is actually your personal gateway to finding the best information you'll need for school and work.
Read More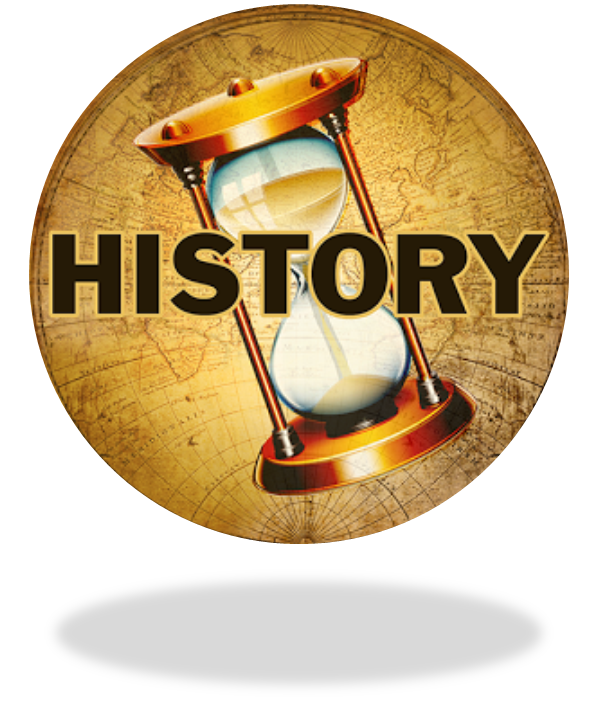 Why is information literacy so important today? Some days, are you feeling like your drowning in information? Just take a look at your news outlets and social media. We're living in an information saturated environment. Interpreting fact from fiction on a daily basis requires more than a crystal ball.  Most learners do not learn information literacy skills per se in schools, colleges/universities, or even in the workplace. So, developing your own information literacy mindset can lead you to making optimal choices, selecting the best options, and pursuing worthwhile opportunities.
Read More
Skills Every College Student Needs…in school and in the workplace!
Join our MyCCR community!  Let's network. Ask questions. Explore options. Investigate opportunities. Send suggestions. Get regular updates. Utilize our insider tips and strategies in pursuit of your educational and career goals.  Let us know how they work for you!   Membership is FREE.
Sign Me Up!